A little personal post today in honor of our five year wedding anniversary. I tell every newly engaged couple: marriage is the best. It really is. It's fun, challenging, exciting, crazy, comforting, and awesome. I have learned a LOT in the last five years. Being married to Sam, I have learned how to see the world through a different set of eyes, how to rest more and work less, how to cook a turkey, how to backpack in the wilderness, how to travel to developing countries, and how to love and serve Jesus in a whole new way.
Five tips for newlyweds:
Honesty is the best policy…seriously. Don't go into marriage with *any* secrets. A difficult conversation now leads to lots of trust, peace, and understanding later.
Please take two classes immediately: Perspectives and FPU.
Everyone will ask when you're going to have kids, and it's okay if you don't know yet.
Make dedicated time for each other each day, even if it's just an hour. Work can wait.
Celebrate the little things. Career milestones and anniversaries are fun to honor, but so are your cat's birthdays and your cat finally scratching the rope thing you got him a year ago. Okay, a little weird now.
Newly engaged couples: Sam wrote an article on his advice for your wedding day here!
I know, we are still babies in the marriage world, but it seems like a milestone for us! To celebrate, I'm blogging some photos from our wedding day: July 2, 2010.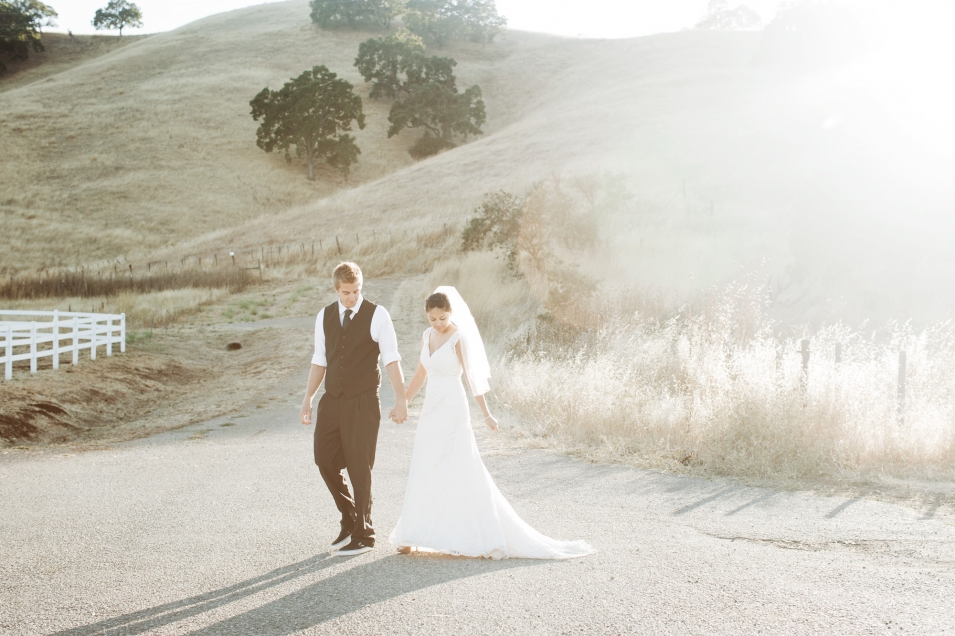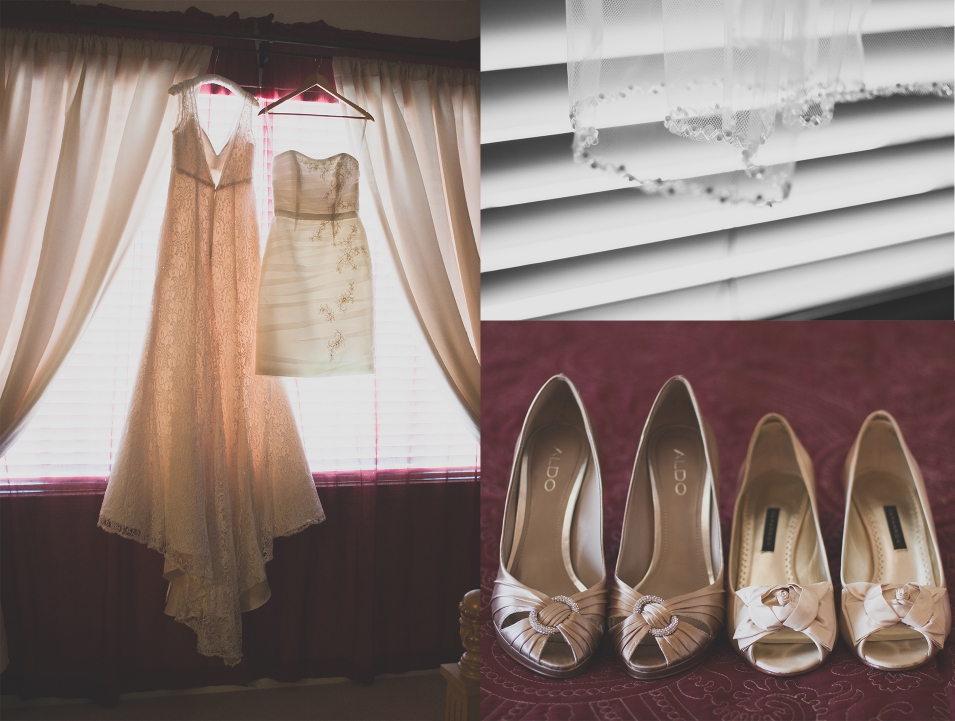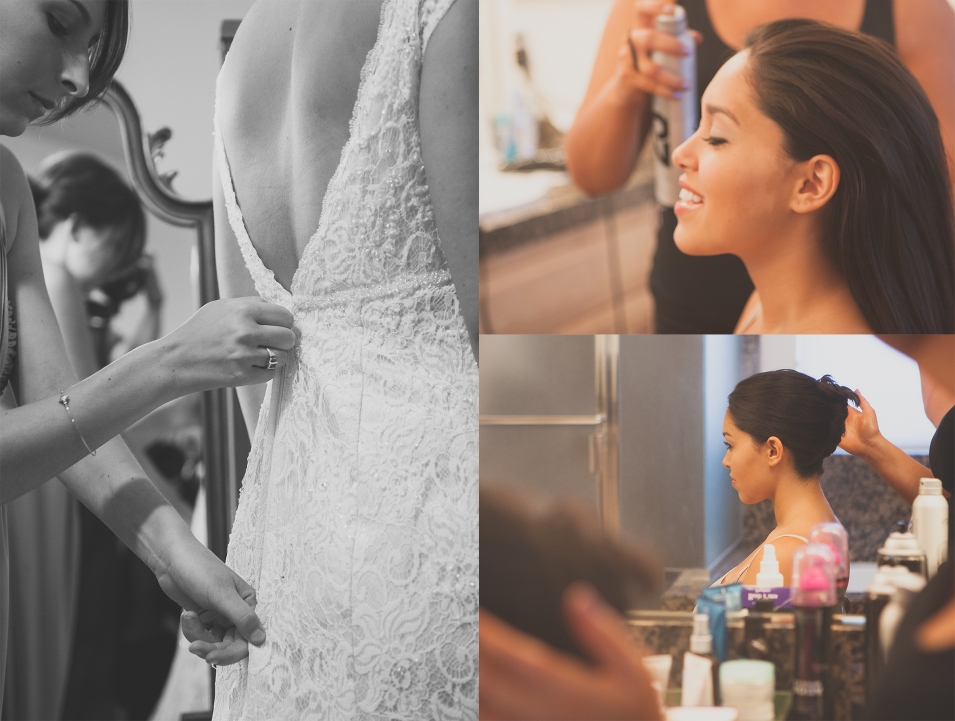 Love you babe, here's to forever!
Photography: Justin Miller, Lindsey Boice, Kate Weybret, Karen Obrist, Stephanie Dolen
Cupcakes: Katie Whittaker
Cake Topper: Jackson Daley
Flowers: Sheri Russell
Hair: Nicole Vance