We have known Jessica and Jeff for so long, and we've loved watching their lives change (and now expand!) over the years. I started their photos in their cute bedroom with Jess's cute belly!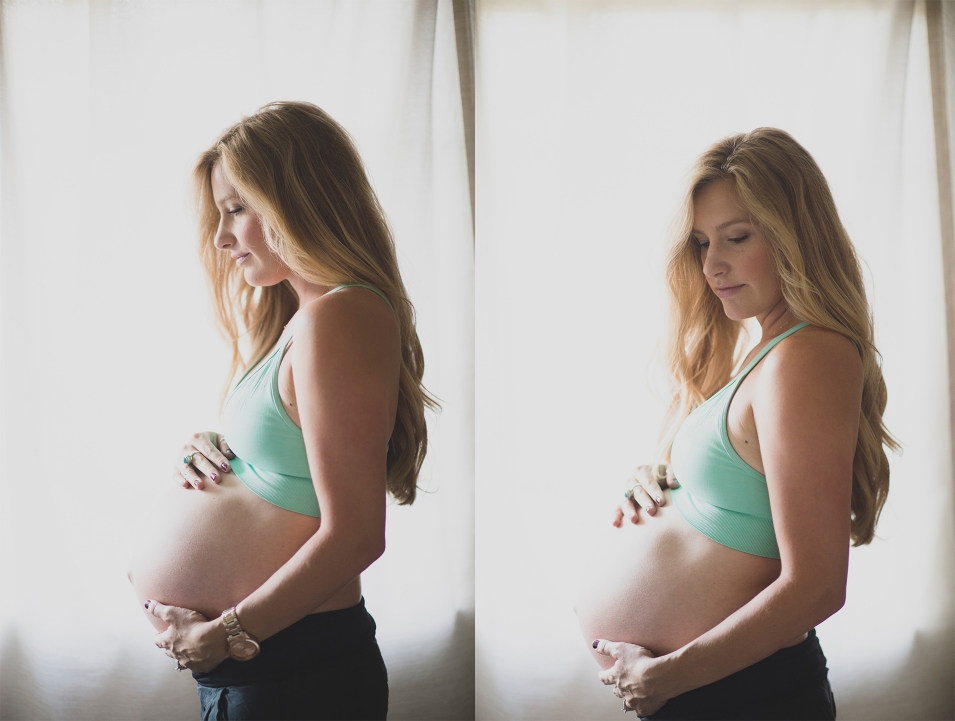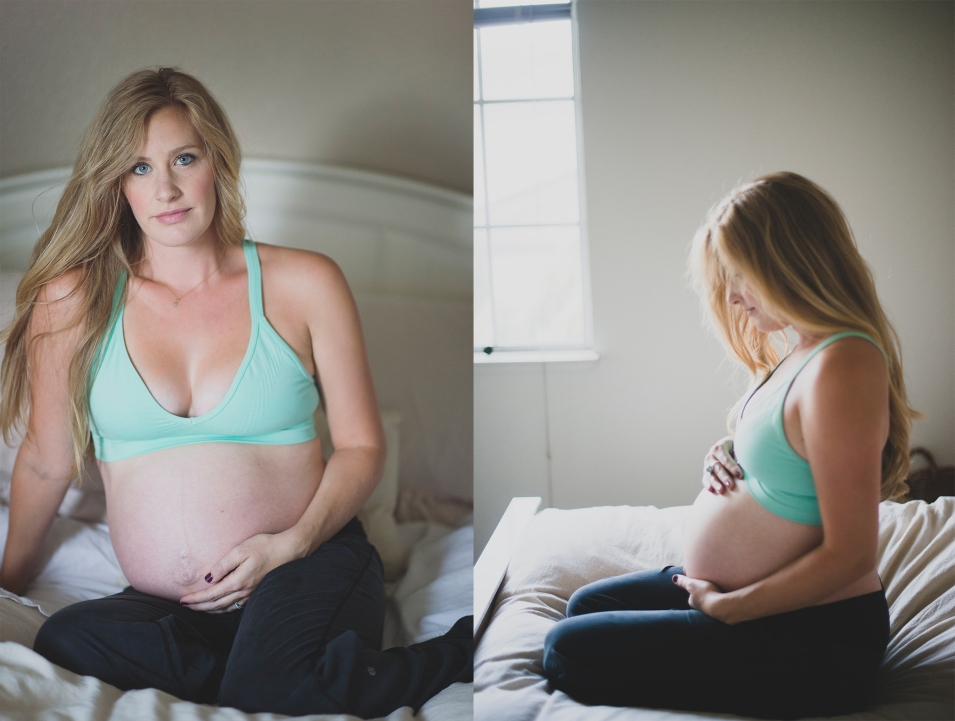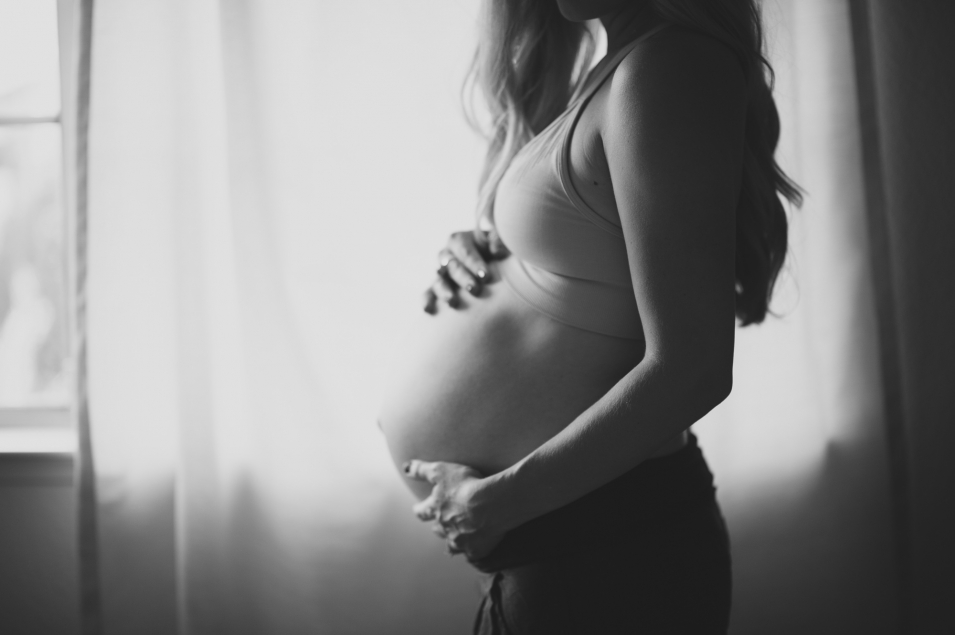 Next, we drove up a mountain to a cute little field. If you know Jeff, you know he entertained us the whole time. I never stopped laughing!
How attractive is this couple!? Can you imagine what their little girl will look like?
Congratulations, friends; cannot wait to meet baby Selah!