I will never forget Jessica & Noah's wedding. One of the most emotional ceremonies I've seen! One thing I love about them is that although they put a lot into their wedding day and it was beautiful and fun, they also put a lot into their marriage. They are so compatible and easy to be around. When we commented on that during the session, Noah said, "we know how to fight"! So important and so true.
We met them in a pretty field for their 1 year anniversary session. Can't believe it's been a year already!!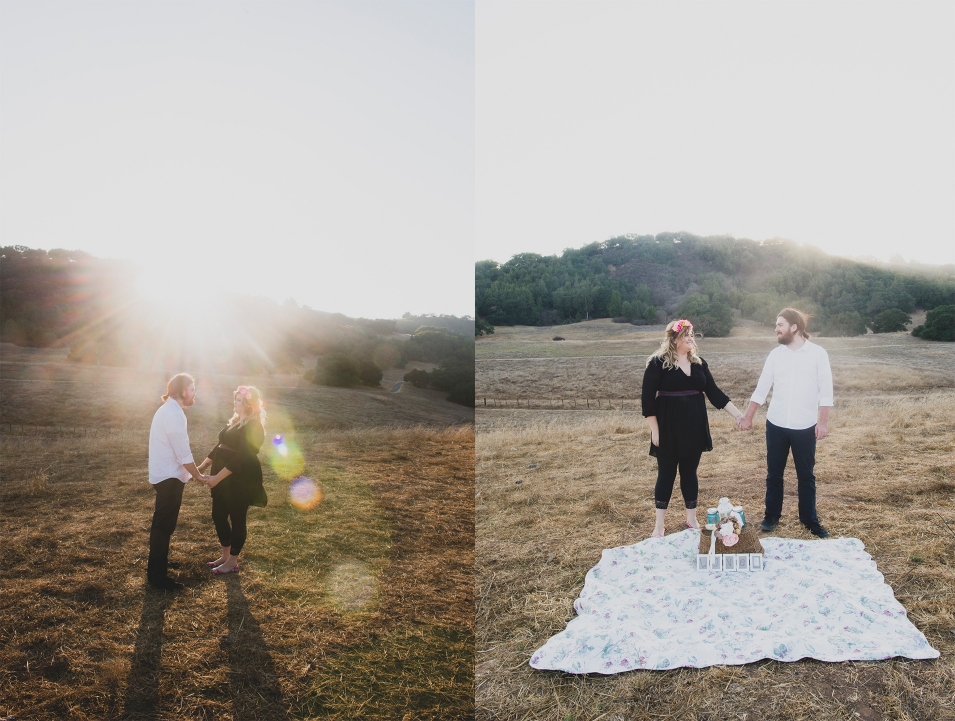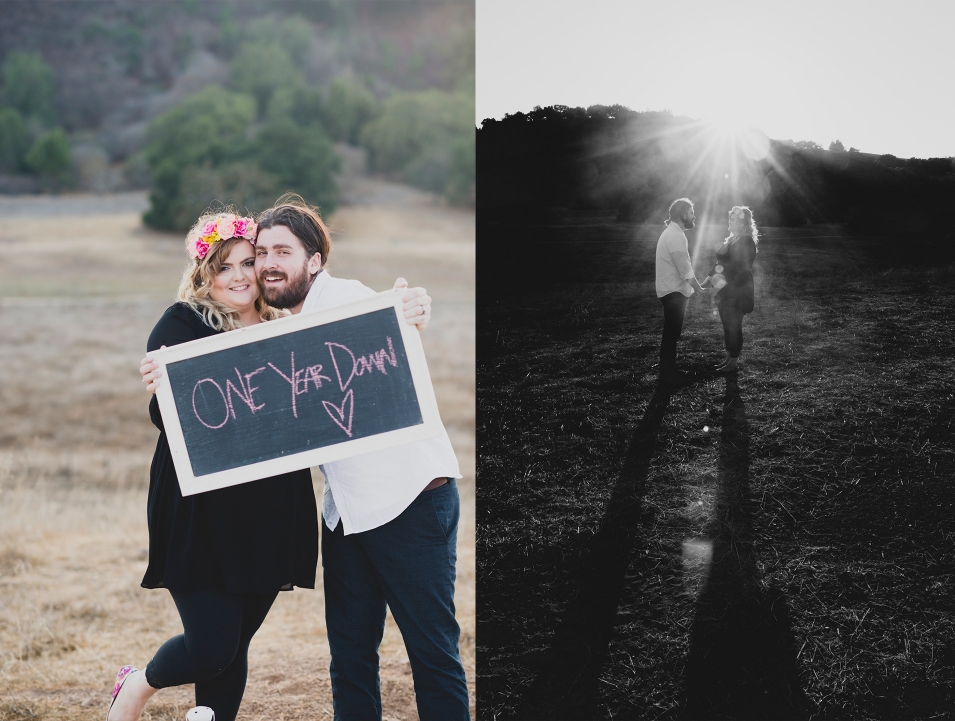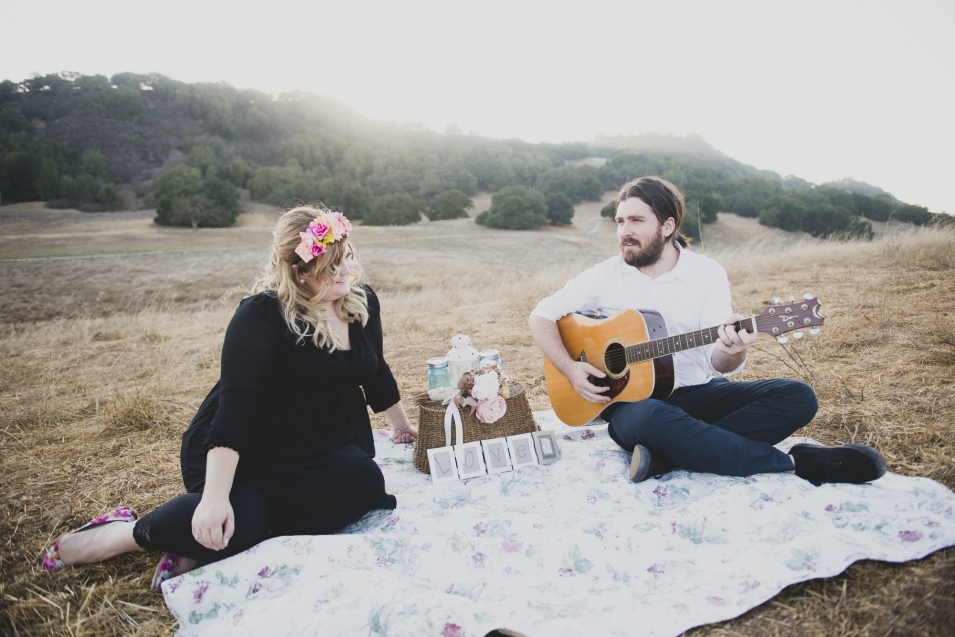 Yep, that's her dried bouquet! Love that she kept it!
Halfway through, Jessica changed into her wedding dress. "Don't photograph the bottom of it!" they both warned. It hadn't been cleaned since their rainy wedding day. But you can't tell! And who gets their dress cleaned right after the wedding? Mine's still dirty from four years ago…oops!
Jessica wore one of Noah's flannels near the end of the session. So precious!