There are both too many, and too few words. I have been working closely with Christine since 2014, when she asked me to help rebrand Informed Choices. She has empowered me by asking me to do things I didn't know I could do! One becomes very resourceful when working with a non-profit, ha! She has also caused an enormous thankfulness to grow in my heart, for my mother, who chose life for me despite being unsupported at the time of her pregnancy. I am also thankful for the times Christine truly listened, and waited when others couldn't wait for me to think of the words! She really is a wonderful counselor and displays Jesus in the most beautiful way. Her energy and creativity amaze me.
When she told me she found a lump in her breast, it was shocking. She told me, "I don't feel like I am going to die, but I think it will be a battle." And she's in the thick of the battle now. Bathed in prayer, robed in God's mercy, and saved by His grace, she's in the midst of cancer treatment. And the support and encouragement she's received has been a powerful thing to witness.
With you, for life, my friend. For LIFE!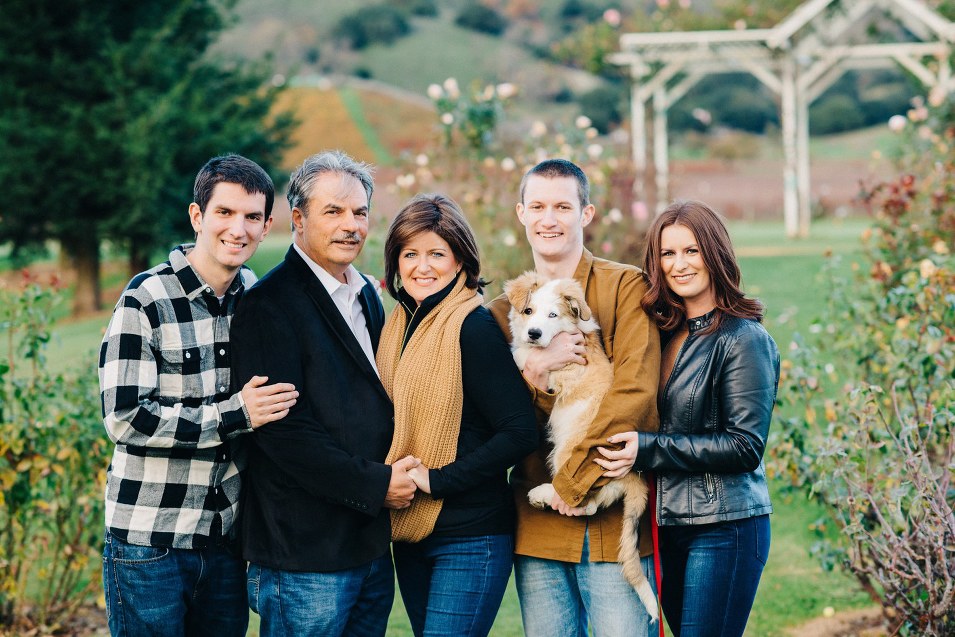 The newest member of the family always gets all the attention!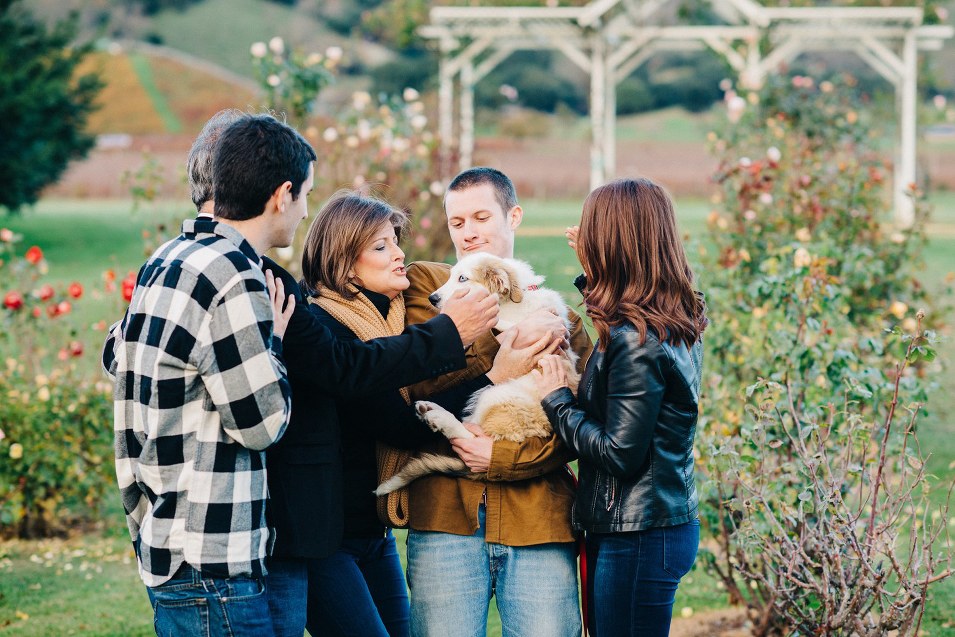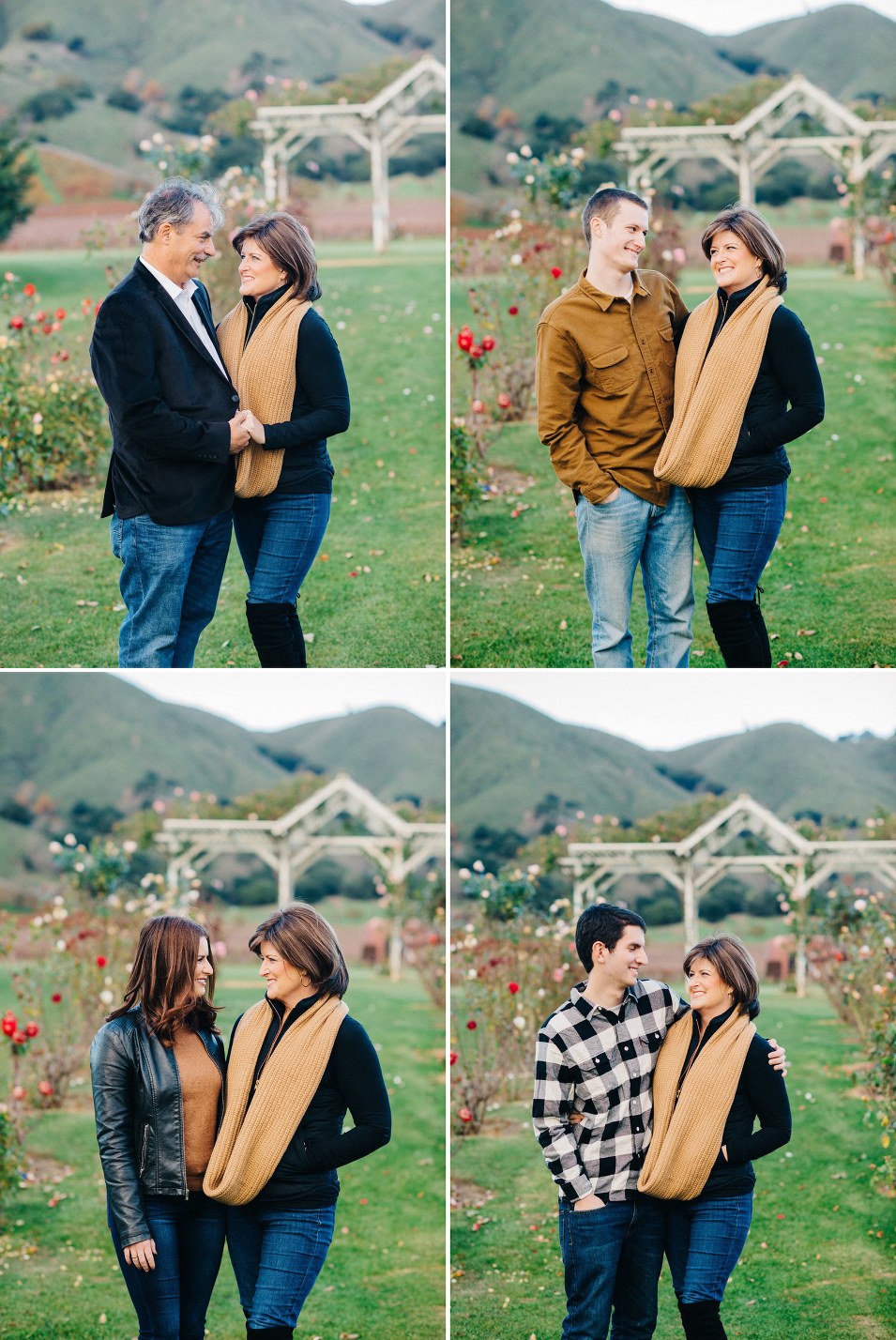 Thanks to Kirigin Cellars for providing the beautiful backdrop!