I'm so fortunate that I got to photograph my first birth experience! I was hoping to be able to try it out this year, and this one fell right in my lap. I am extremely happy it was the Bortolussi family. Ashley and Andrew are so easy to photograph and be around.
On the evening of February 6th, Ashley headed to the hospital. I was so excited! I got my gear ready (and other things like water and snacks), and went to bed with my phone on the loudest setting possible. By 11:30, things were progressing steadily, so I drove to the hospital. I will never forget it because the storms were so crazy that night!
Good Samaritan was under some construction, so getting to the Labor and Delivery floor was a bit complicated.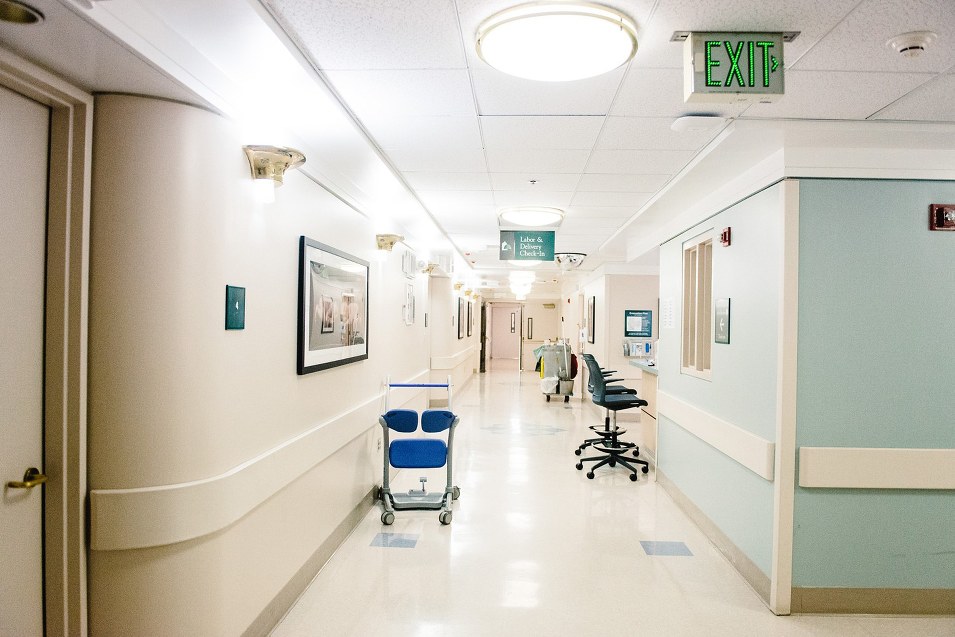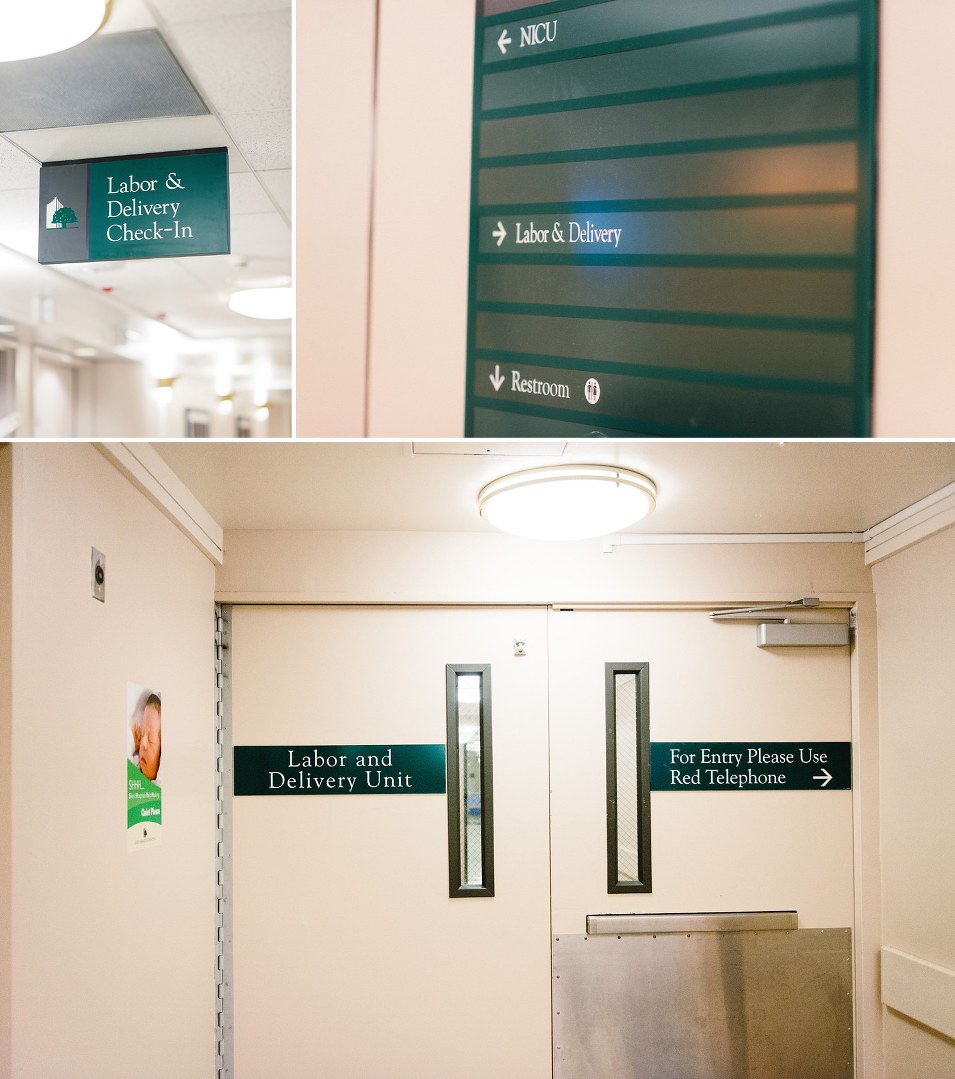 When I arrived at 12:30, labor was paused, so mom and dad took the opportunity to rest.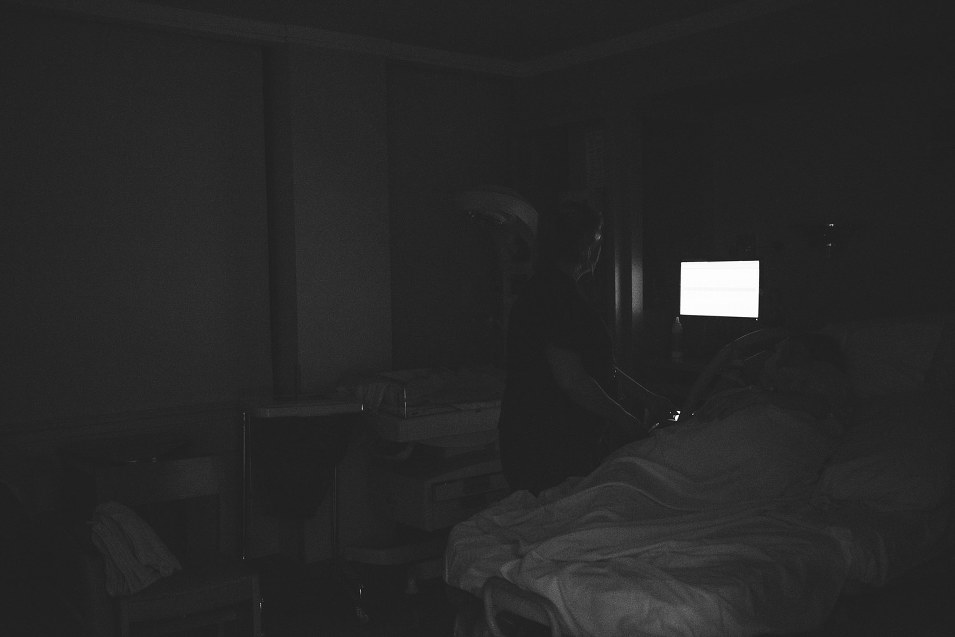 Fast-forward to 6am: things were in full swing!
The photo in the bottom right above: Ashley was the nicest mama! Laughing with the doctor, and apologizing to nurses in between contractions. I'm still in awe!
Andrew was such a great support for Ashley.
Time to push! A few big pushes, and it was a six minute process in total.
At 6:53am, baby Amelia arrived. The RN, Jen, who had been such a helpful coach, was genuinely happy.
These first moments of bliss.
This little one weighed 6 lbs 10 oz.
The photo below is one of my favorites. OBGYN hugging mom and shaking dad's hand at the same time. He was so talented and patient.
Skin to skin with mama and baby.
Below: The medical staff thought it was best to take Amelia into the NICU for observation, and it was a solemn moment.
I was fortunate to be able to follow Andrew and the baby to the NICU, and to document the nurses stabilizing the baby. After some time of tests and checking, they deemed she was good to go!
Amelia was sucking on the pacifier so much. She was ready to nurse!
Finally, we got to go back to the delivery room, and Ashley was able to breastfeed.
It was such an exciting event to experience. In seeing excited families in the waiting room and hearing the new babies from the other delivery rooms, I was reminded by how many times this happens each day around the world. New life is grounding and thrilling. I hope to capture more births in the future, if it will coincide well with my wedding season this year! Now that I've done a hospital birth, I am eager to capture a home birth, to see what that's like. If you are pregnant, planning a home/water/birthing center birth experience, please reach out! I'd love to hear your plans and maybe help capture those special moments for you.
Congratulations, Bortolussis!