Last month, Sam and I returned to Haiti for the third time! We were lucky enough to bring two ladies from my small group: Ruth and Patty.  So glad they came. I was able to experience the country through their fresh perspectives, and I am thankful for that.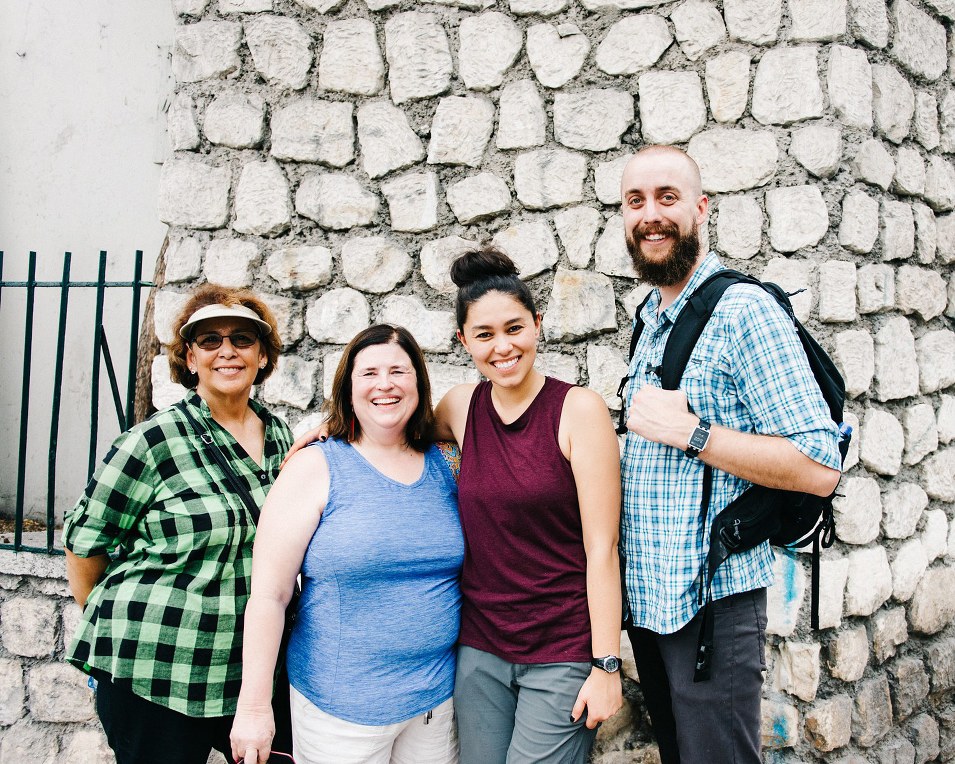 The sights are so pretty. Haitians love bold colors, and are very talented at carrying anything on their heads.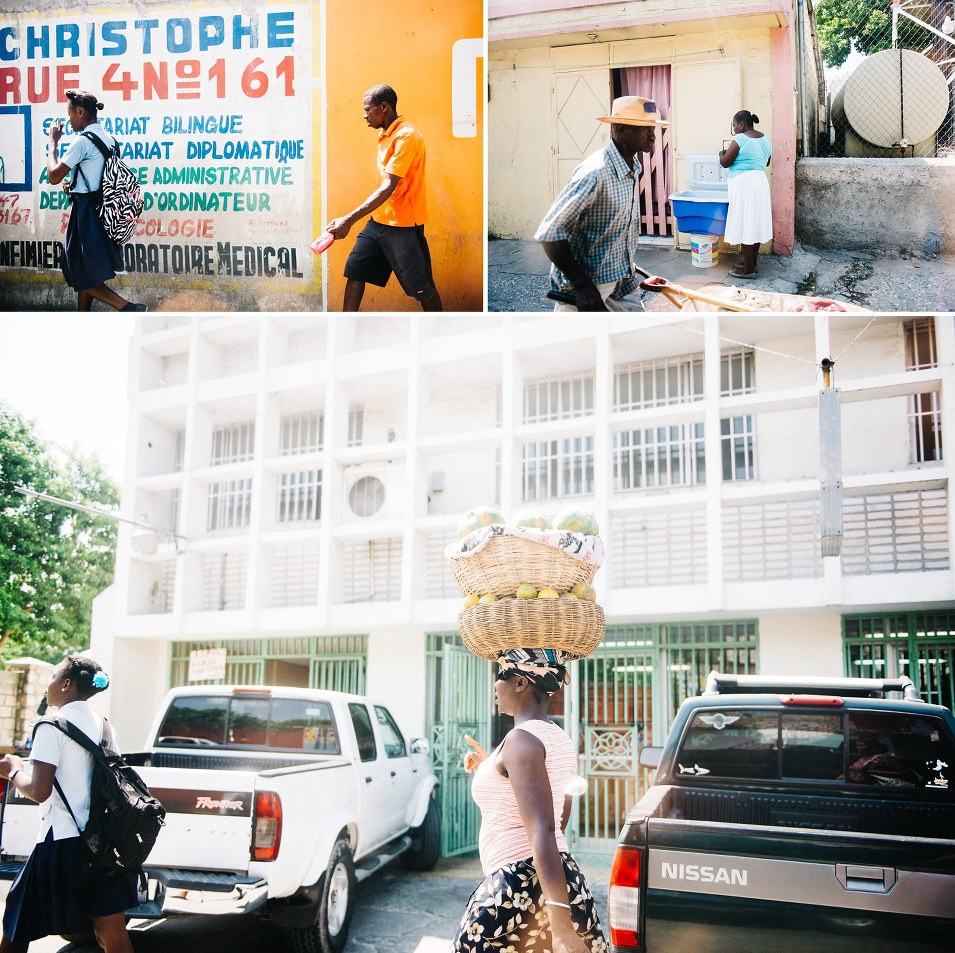 I always try to take a photo of the cemetery gate as we drive by. The January 12, 2010 earthquake was a defining moment in Haiti's history, and many of the casualties are buried here.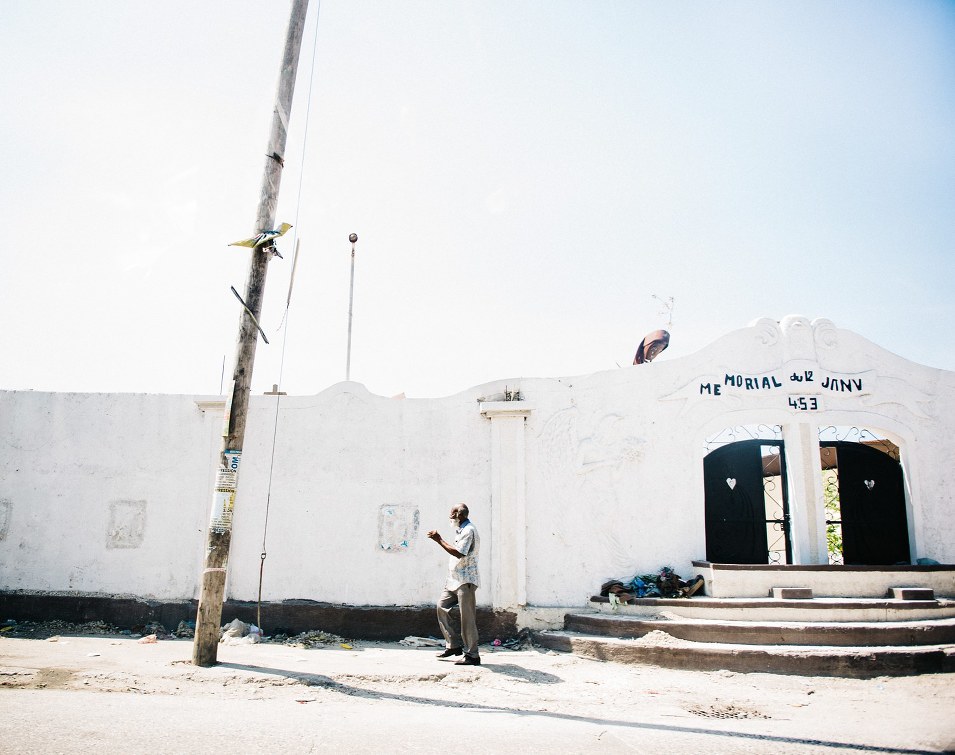 It was so nice to visit in the springtime. The weather was warm, but not stifling, and the humidity was non-existent!
Our purpose in visiting Haiti was to check up on the orphanage we support, just outside Port au Prince. Because there is a different approach to time in developing countries, there are usually lots of waiting periods. As soon as we arrived at the orphanage, we waited a while for the kids to get ready and eat, so I took some portraits of the men who help take care of the kids and property.
This was our "ride" to the orphanage. A local "tap-tap!"
The kids receiving generous gifts from our congregation: handmade dresses, bubbles, jump ropes, and more.
Play time and meal time.
I had some sweet moments with the kids! I loved their curiosity.
Teaching the kids how to play twister. It was a valiant attempt by Patty!
One of the children at the orphanage is blind, and when we first met him two years ago, he was clingy to the caretakers and constantly crying. We got to see him smile for the first time while playing with Patty during this trip!
Ruth was so precious with the kids. So patient and gentle!
Ruth brought some nail polish and we painted the girls' fingernails. At the same time, I taught one of the caretakers how to use my camera to take a photo while I worked. Their nails are so tiny and cute! They were so excited.
My main job there was taking a headshot of each of the 22 children so we can better keep track of them back in California. They are SO cute!
It was a really encouraging trip. The kids had grown so much since we last saw them. They looked brighter and healthier and seemed to be thriving. Hope to see them again one day!
The kids have so many needs, from vitamin supplements, to food, to clothes and shoes. If you'd like to contribute to their needs, you can here. Select Global Missions and enter "Haiti" in the comment section!