In April, I was lucky enough to be able to photograph a birth at Sutter Health in Santa Cruz. Despite the fact that mama was exhausted and laboring at home for days, it ended up being a perfect situation for photography. The baby was born at 11:17am, so there was gorgeous window light, and I got to be there during the work day, from 9am until 2pm!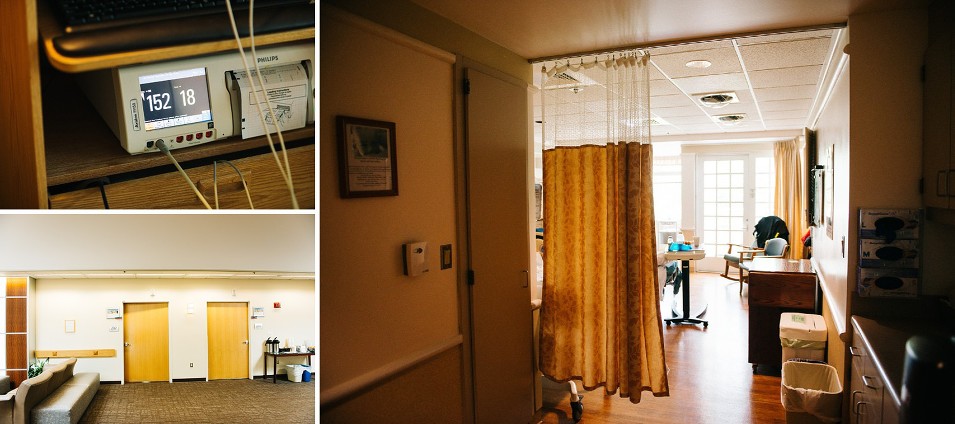 When I arrived, mama was laboring in the tub. It was such a pretty setting!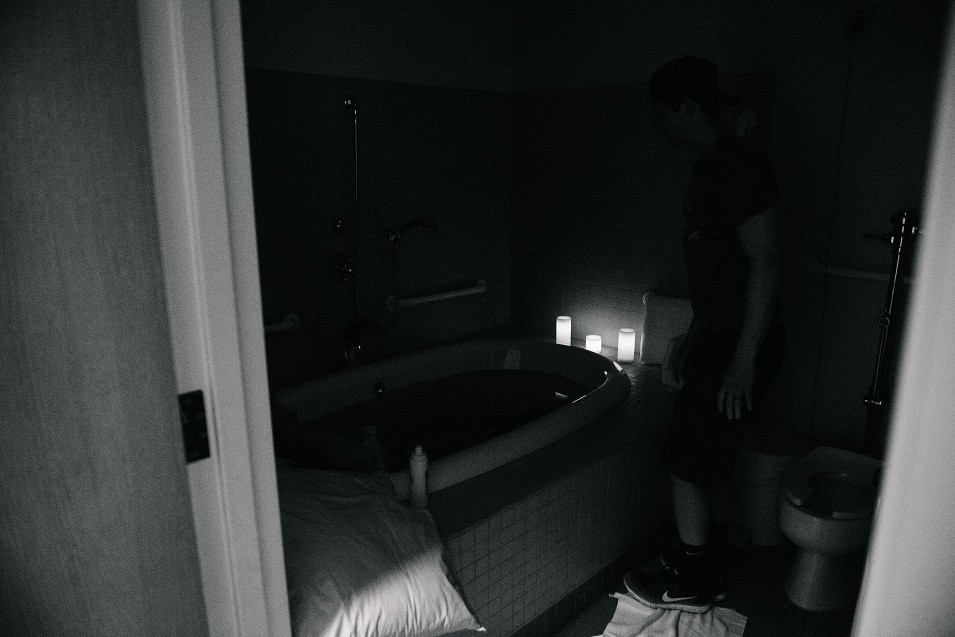 When she was ready to push, she transferred to the bed. Her doctor even came in to check on her on her day off. So nice!
Grandma and dad were so supportive during pushing.
The big moment! Mama was so strong. It's a girl!
The umbilical cord was pretty short, so baby was placed on mom's tummy!
Skin to skin contact with the new baby girl.
The staff was so sweet and friendly to me as the photographer! They also provided such excellent care to mama and baby.
Dad's first time holding baby. So sweet!
So happy for this family, and so excited to have done another birth! It was an amazing experience!