You can't find more nice, genuine people than this family. I went to college with Misty and have loved watching her family grow over the years. So fun to reconnect and photograph her, so many years after graduation! Here are some throwbacks from our college days: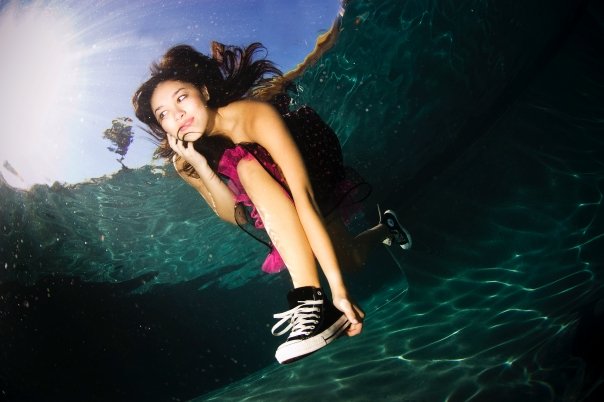 Above: We all used to model for each other all the time for various projects! This is one of my favorite photos that Misty took of me underwater.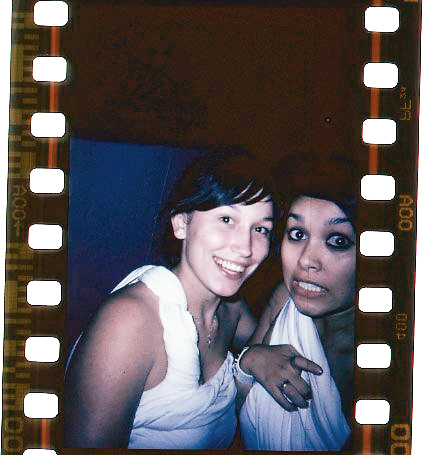 Above: This is a photo of us in togas one Halloween. So fun!
I got to photograph Misty and her family while in San Francisco a couple weeks ago, and it was such a pleasure to get a glimpse into their beautiful life together: