I got to photograph my own family for the holidays this year. So special to be able to get a photo with all of us together. We sorely missed one of my brothers and his wife, but it's a lot of people to coordinate! I'm just happy most of us could get together that day.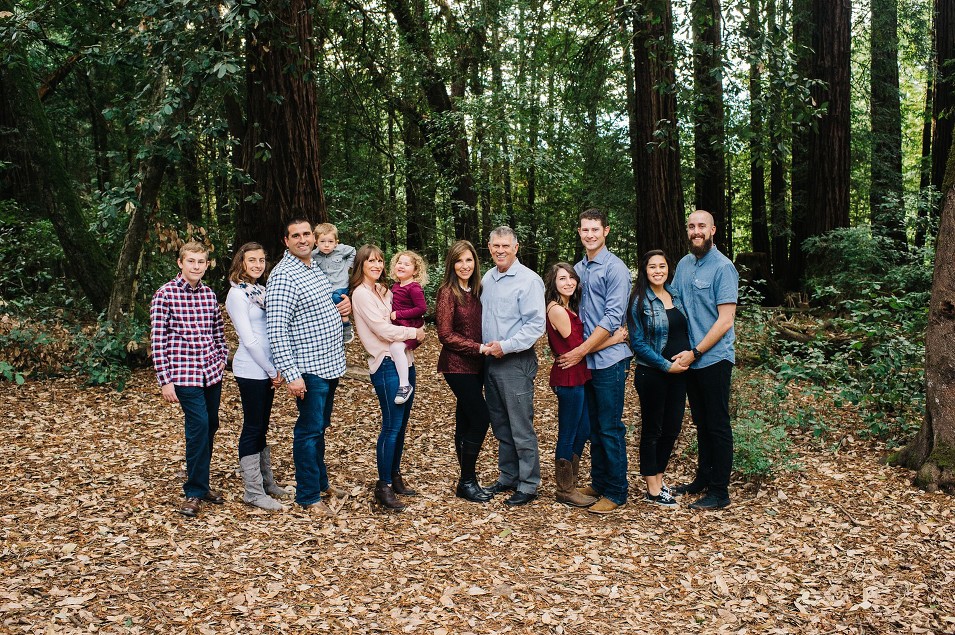 Below: My sister and I with our Billy. He's been such a great dad to us! And Ben & Julie with my mom and Billy. Special!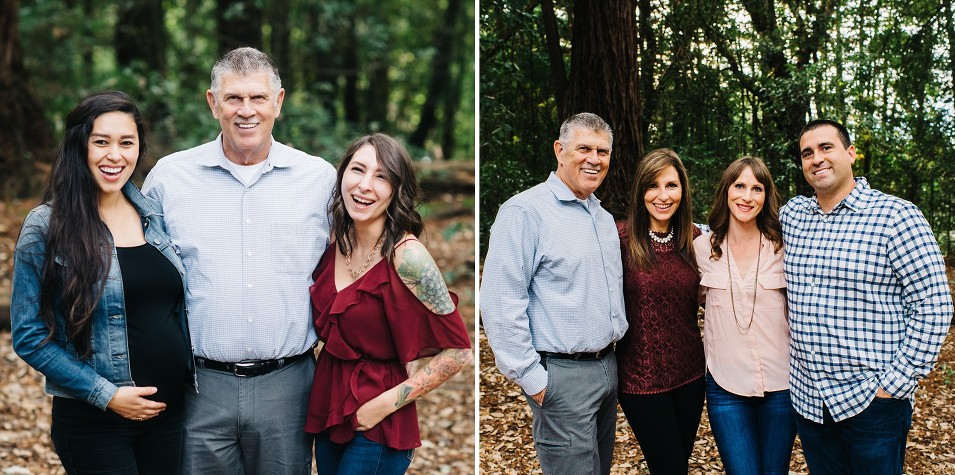 The couples! My parents have been married for 20 years, Ben & Julie will celebrate their 10th anniversary next year, Sam and I are in our 7th year, and Nikki & David are entering their 5th month of marriage! All the kids are married now and time is flying by!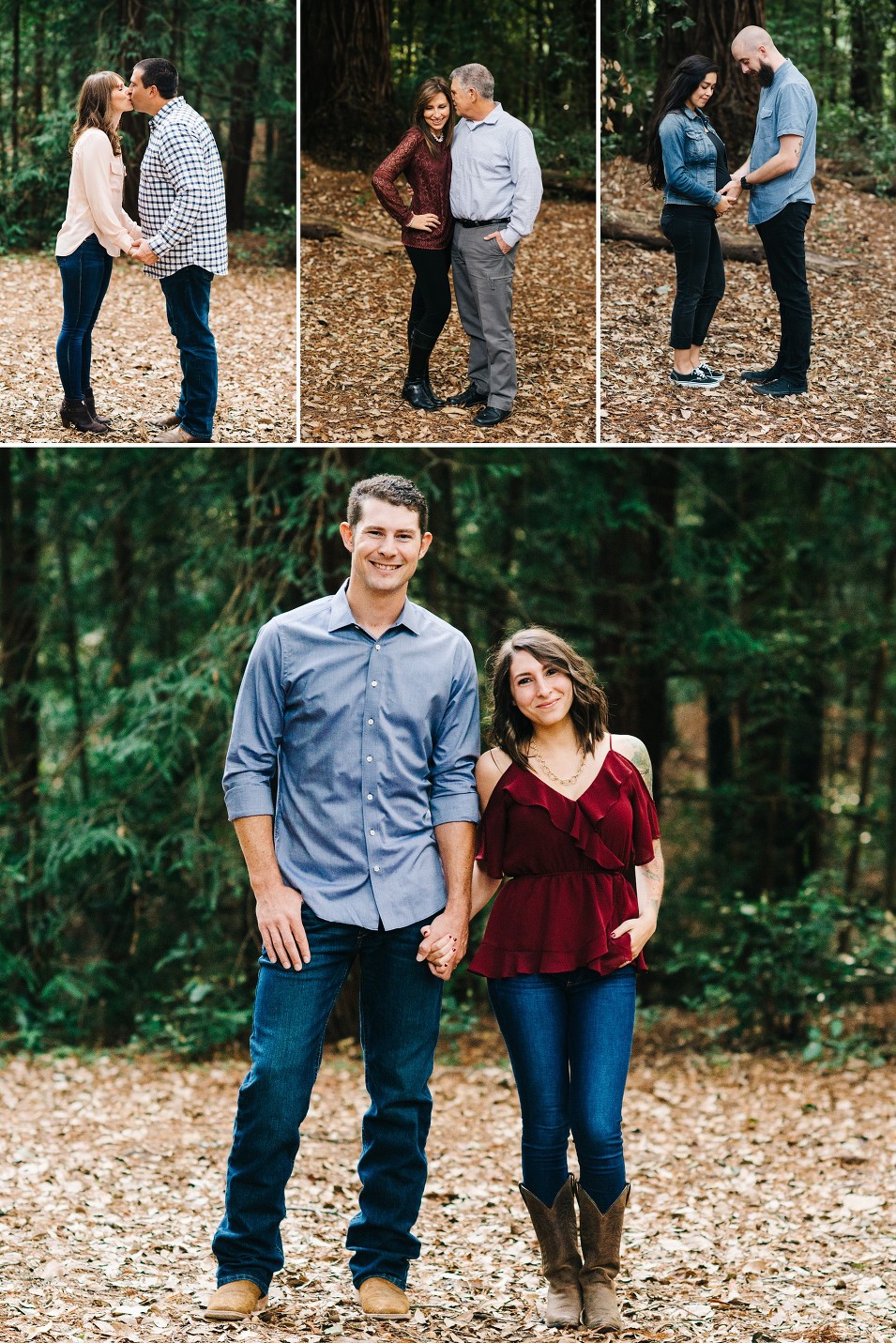 It's sweet to be able to capture my pregnancy with my family.
Real talk: Photos have been hard and anxiety-inducing for me during this season of feeling bigger in late pregnancy. I'm sure lots of you mommas can relate to that heavy feeling of dread when you see a photo of yourself that reveals a bigger version of yourself, whether in pregnancy or different seasons in life. It has been something that I've struggled with since I gained the first five pounds this year. I've experienced many tears and negative thoughts. BUT I am so glad I have these photos, and know that I will treasure them in the months and years to come. Take the photo anyway, mommas; it will be worth it.
So glad my parents got a photo with all their grandchildren! My brother's got four kids already; the rest of us need to catch up, ha! How precious are my nieces and nephews!?
Want some photos of your own family? Send an email over! Although I'm done with weddings for the year, I'm still doing portrait sessions for a little while, and would love to capture you guys.