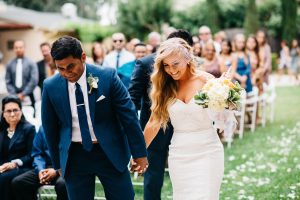 Christina,
THANK YOU so much for all you did. I've looked through these pictures a million times and am in love with them all. Thank you for capturing these memories that I will cherish forever. I am also so happy how fast you got them all done. It's only been two weeks! So exciting! Thank you again to Whittaker Portraits for all that you've done. You've both been a joy to work with. I appreciate all that you both have done.
Brooke & Chris Urtiz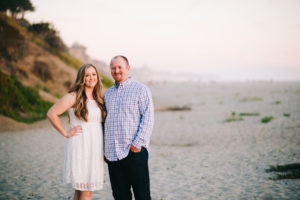 Hi Christina! I have been meaning to text you, to say thank you so much for our engagement shoot! You made Mack and I feel so comfortable! The experience was so positive and I am so happy that we found you!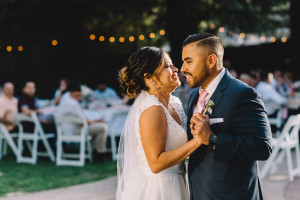 OMG!!
These photos are breath taking thank you so much for capturing all these beautiful images. I really cant thank you enough I'm so glad I went over my budget when it came choosing you guys. We are eternally grateful.
God Bless you guys in your business and all you adventures.
Love,
Mr. & Mrs. Lopez
Sam and Christina,
Prior to being married I didn't have much of an appreciation for photography. It's not that I didn't value a good picture, but I suppose I didn't see much of anything that was worth capturing on a photo, still in time, forever.
You two have given me a gift that is now invaluable to me. My wife was and is truly the most beautiful bride in the world and you have given me a gift that will allow me to forever see my bride the way I did when she first walked out of that elevator. That is a moment I will truly never forget.
Thank you for all that you did for us. You went above and beyond, exceeding our expectations by a mile. May God bless you and strengthen your marriage, by his grace, as the years fly by.
–Max Monte

Christina that was an amazing turnaround!!!!!
They are wonderful – oh my goodness!!!!
We had such a great time and I think it really came through – the pictures are wonderful! You guys are the greatest!
-Josh
The Maloney Family

Christina, Thank you so much for working with us and for the beautiful pictures. I love them. Really lovely — thank you so much!! We all really enjoyed meeting you and working with you. So funny how we are both Greek girls too! ;o) Hronia Polla!! I'll reach out again soon. -Peggy

Christina the photos turned out perfectly! Thank you, I love them so much! :)
Oh my goodness thank you so much! We've been drooling over these pictures they're literally so amazing! As our first professional pictures we've ever had taken of us, they exceeded any expectations we could've had and we can't wait to hang them up in our home (wherever the heck that ends up being). Thank you again, and we can't wait to have you photograph our wedding!
Omg! I love my photos! You did a great job. Michael and I just went through them and relived our favorite day. Thank you so much for capturing it. You guys absolutely rock. I'll make sure to recommend you to anyone I know. I am so excited!