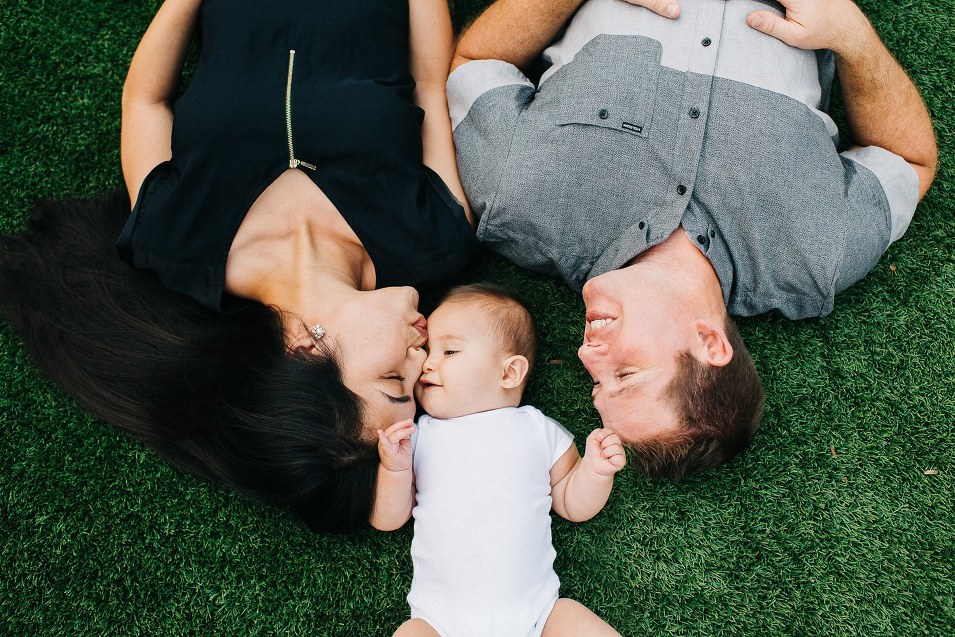 How much can I expect to invest?
I offer sessions for individuals, couples, families, and large groups. You can also get prints, canvases and books!
I see your photographs as family heirlooms, not just a social media profile image (although, those are fun and necessary too). That's why each package includes physical products in addition to the digital photographs. That way, you have all the photos in digital and physical form!
Typical investment in family photography is $650. Interested in booking this week? Email me today and I'll get back to you with availability!
How long does the session last?
I know that having a professional photo taken a really fun but exhausting. That said, I work quickly to get the job done. There are many factors, such as number of people, outfits, and locations, but a session can be as little as 45 minutes or as long as 90 minutes.
What do I wear?
Good question. Preparing for a photo session involves much more than clothing choice, although your outfit is very important! Check out the preparing for your session page to find out the best way to prepare yourself and your family for your session.
Where are the photos taken?
If it's a lifestyle session, it will be taken at your home. They're fun! All other portrait sessions are taken outdoors. If you have a specific location in mind, let me know and I'll scout it out to see if it's a good fit! Otherwise, throw out some key words (beach, creek, forest, field, etc) so I can pick the perfect place.
I am pregnant! Where do I start?
First of all, congratulations!! What an exciting time in your life!! Usually, I'll do the maternity session when you're 28-32 weeks pregnant, so you're definitely showing & baby is big enough in your tummy for photos.
Also, start thinking about your fresh 48: a session that occurs within the first 48 hours of the baby's life. I love capturing these intimate moments. You'll send me a message just after baby is born, and I'll come to the hospital or home (either then, or as soon as the sun is bright) to get some beautiful window light portraits of mom, dad, new baby, and any siblings. Here are some examples.
I have different collections for babies that take you from the maternity session all the way through baby's first birthday! They are cost effective if you're planning for more than just one session.
If you've already had the baby, we can start you out with a newborn session, which is with a 1 week to 1 month old little one.
What happens after the session?
2-4 weeks after the session, you'll receive an email with a link to your online gallery, and options for next steps if your package included digital images and prints! Woohoo!