Yay! You're about to be photographed, and that's exciting. It can also be anxiety inducing, so here are some general rules and ideas regarding how to prepare and what to wear to your photo session.
How to prepare
Relax! Know that you won't have to worry about posing yourself as Christina will guide you in this process. Take a deep breath, get a manicure (cute nails for pictures is a good idea anyway), and remember why you're taking these photos: lifelong memories that will be heirlooms for generations to come!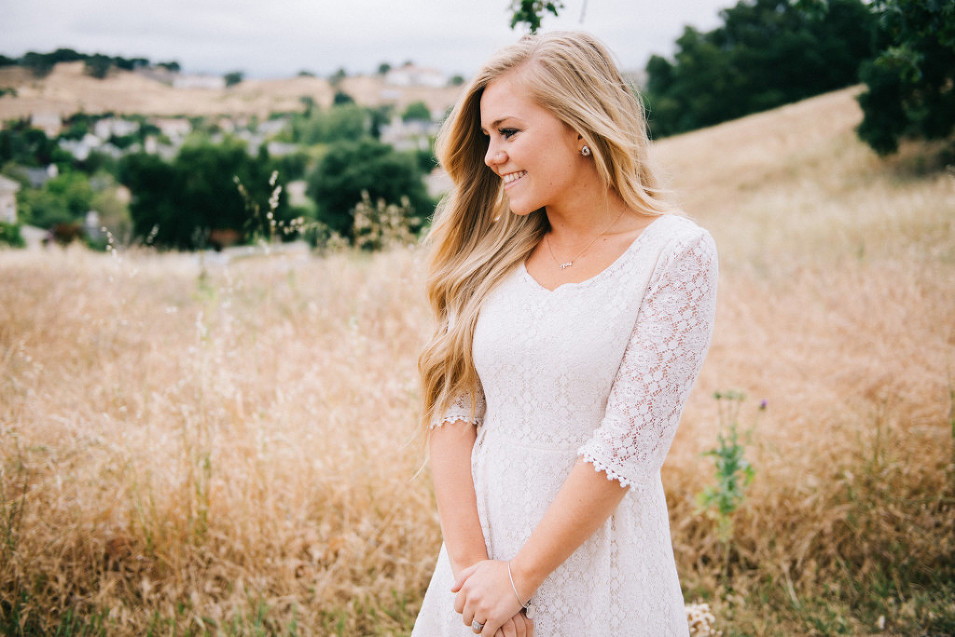 Get dolled up! Don't be afraid to wear a good amount of makeup. It will translate well in the photographs! However, do make sure face makeup matches neck color, do not wear a heavily smoky eye, and do put on an amount that feels comfortable, natural, and "you." Get your hair done or do it yourself – as long as you feel comfy, beautiful, and confident, you will look great.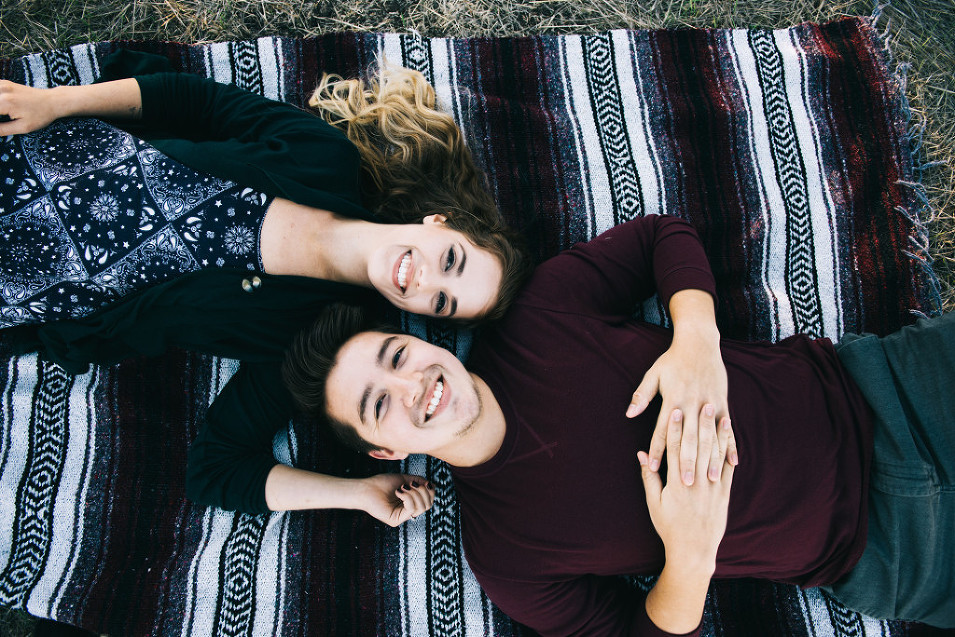 Practice smiling! Look in the mirror and test out several smiles. You'll remember how you feel when that perfect, natural smile shows up, and it'll show up in the photos as well.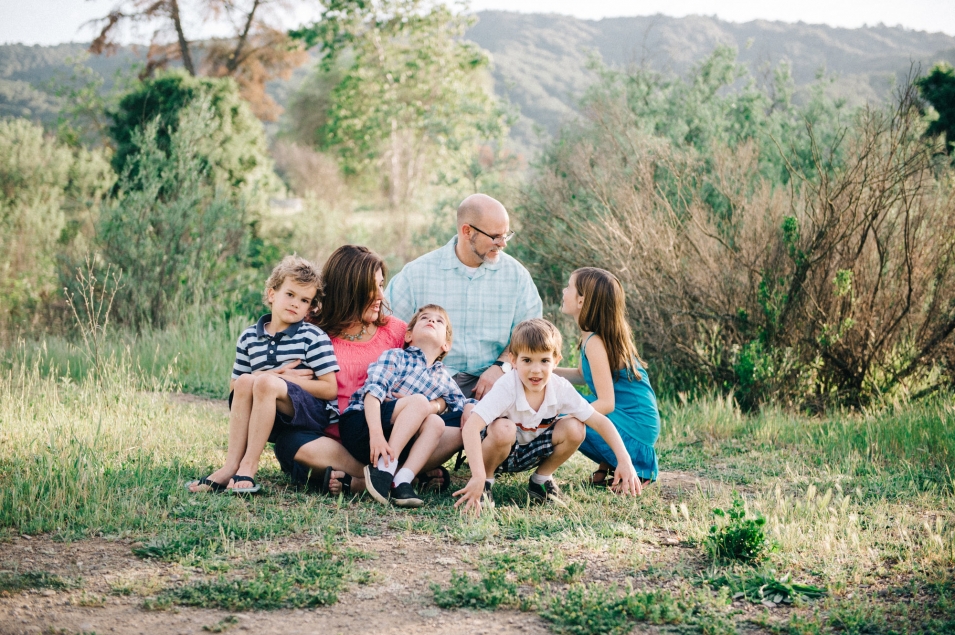 Do you have children? Worried they might not behave during pictures? Prepare them! Explain what a photo session is, why you're doing it, and practice taking pictures with them. In the case that children are misbehaving or just not in the mood for pictures, the best thing you can do is take them aside during the session have a talk and remind them why these photos are happening.
Clothing Choices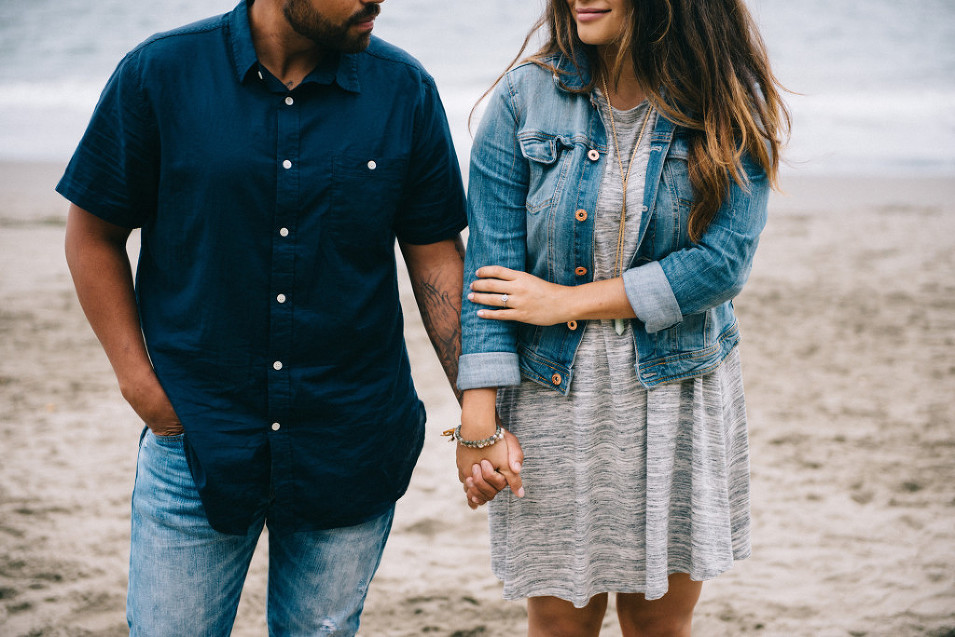 If you're self-conscious, just know that black/dark colors are slimming & white/light colors are enlarging.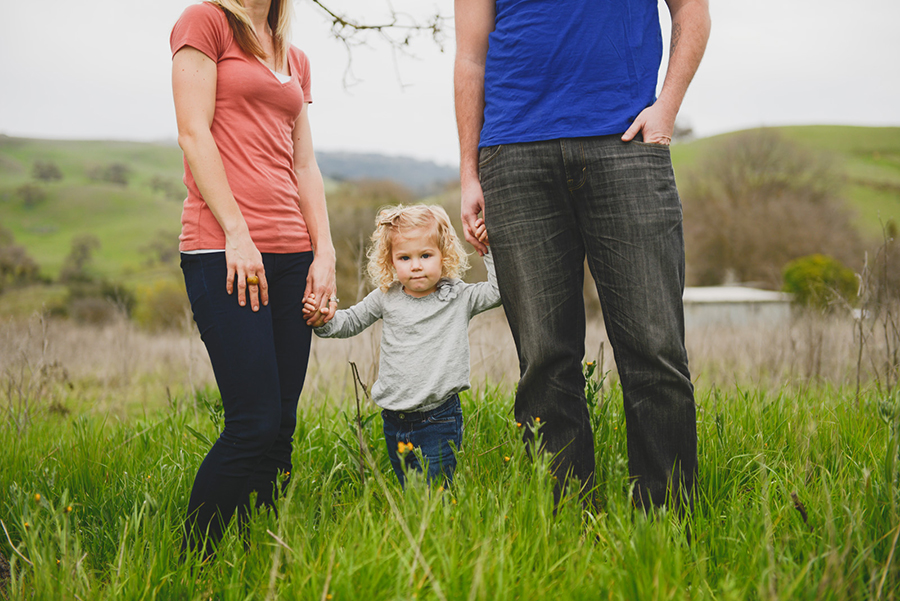 Avoid clothing with lettering, logos, or distracting patterns. You don't want anything to distract from your beautiful face! Solid colors are best.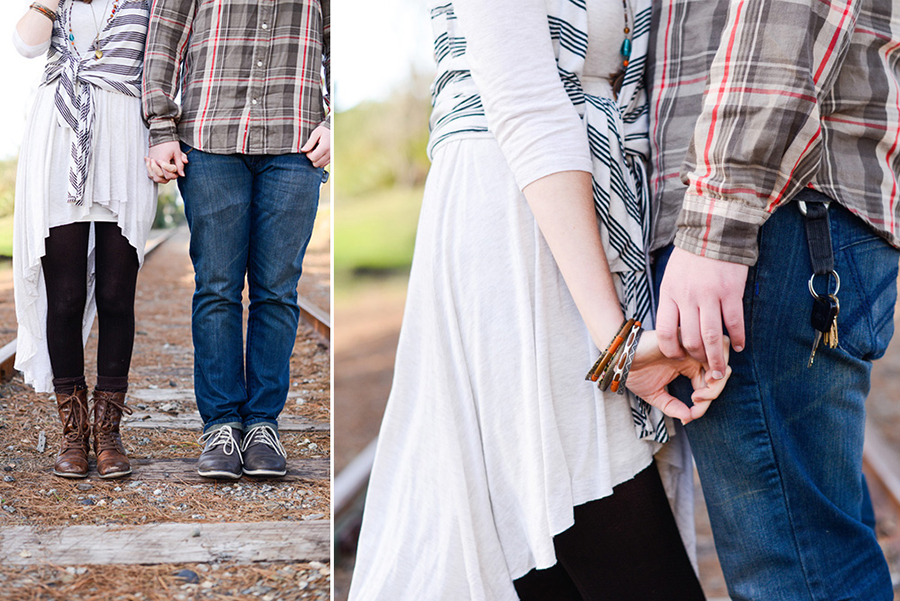 If you do wear a pattern, mix it with solid color too! Floral dress? Solid belt. Striped shirt? Solid blazer. Plaid shirt? Jeans. You get the point.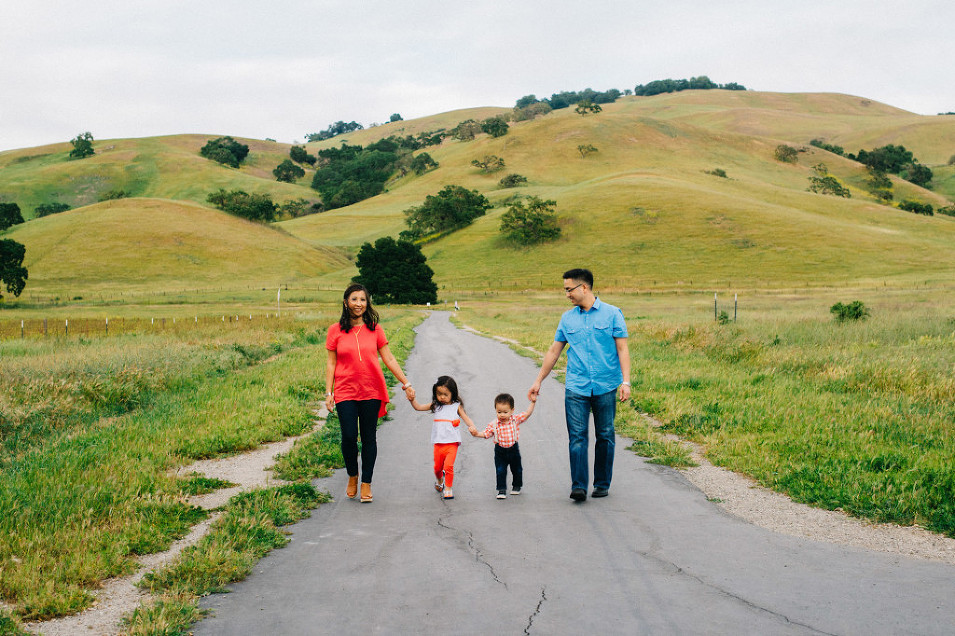 Avoid tank tops and shorts. Too much skin isn't the most flattering!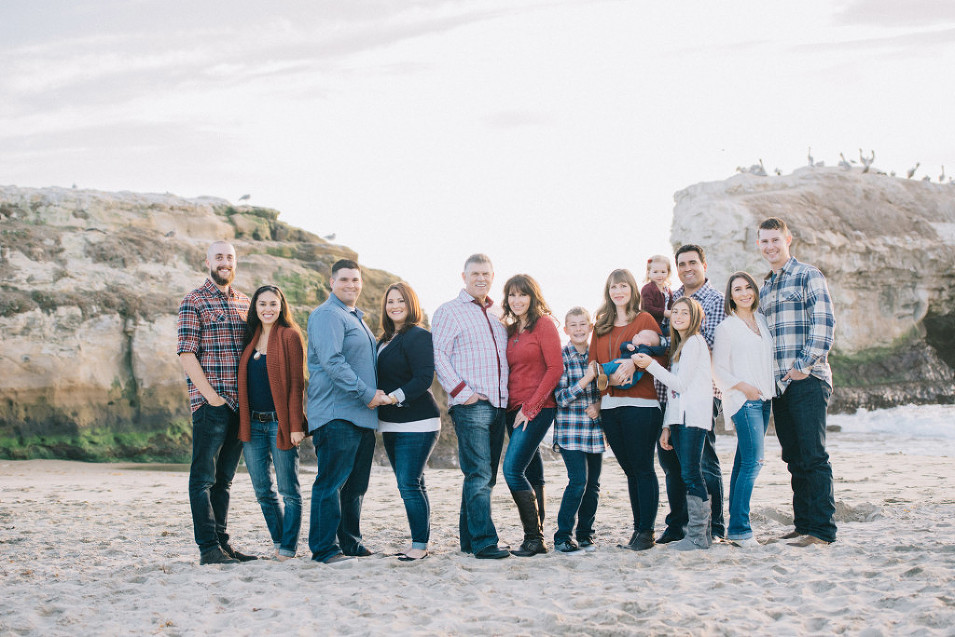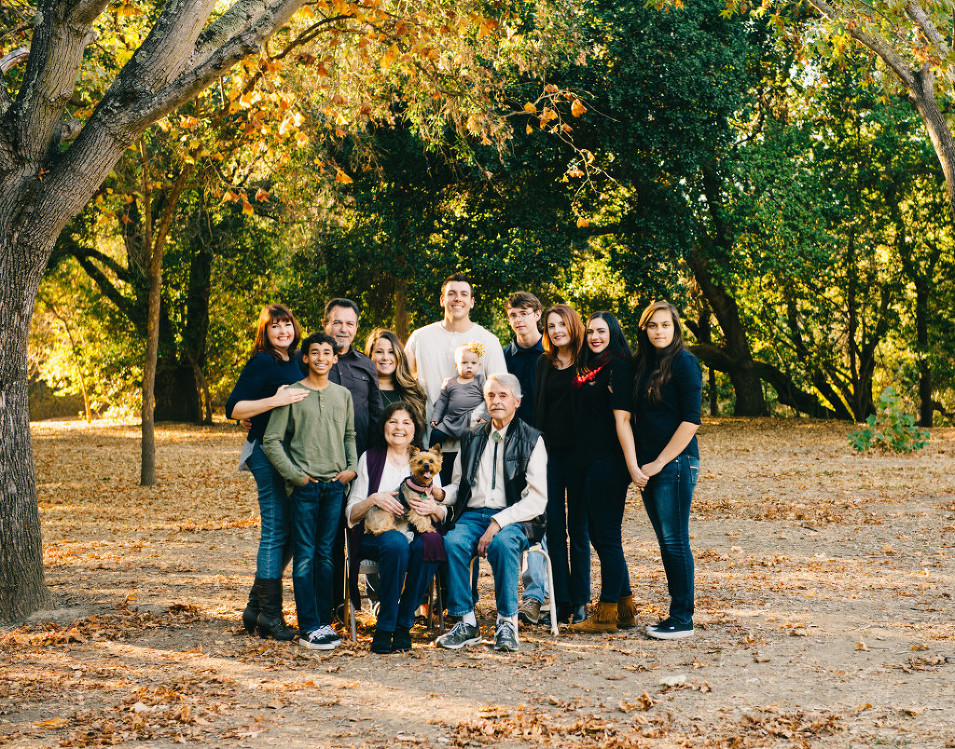 Families & large groups: no need to match in all white & khaki! Coordinate your colors, but you don't have to match exactly. For example: jeans with earth toned shirts (red, green, mustard yellow, brown), neutral colors (grey, white, black), or complimentary colors. Complimentary colors are as follows: Cyan & Red, Yellow & Blue, Magenta & Green.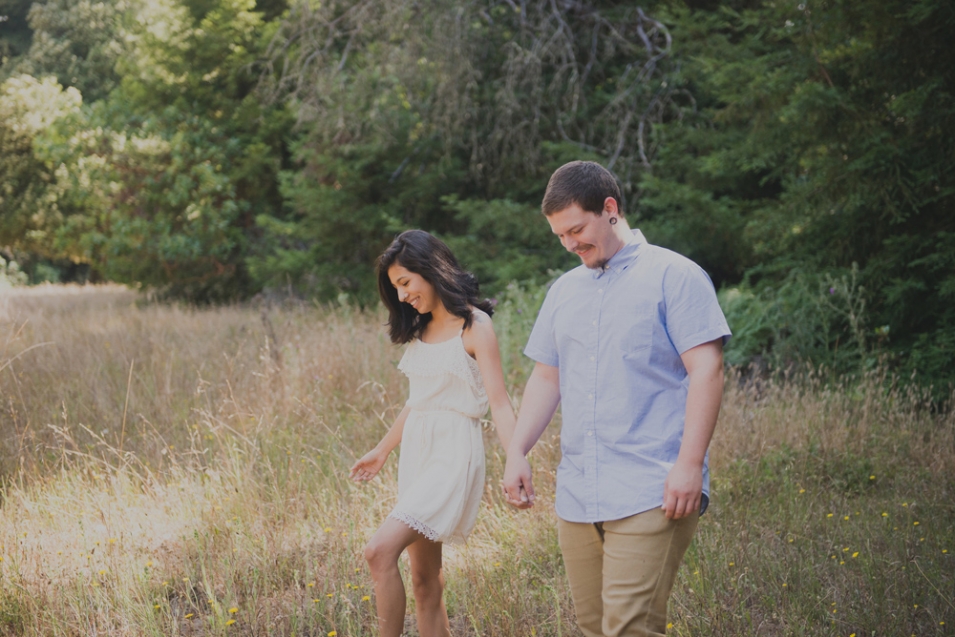 Avoid neon-colors, they don't photograph as well.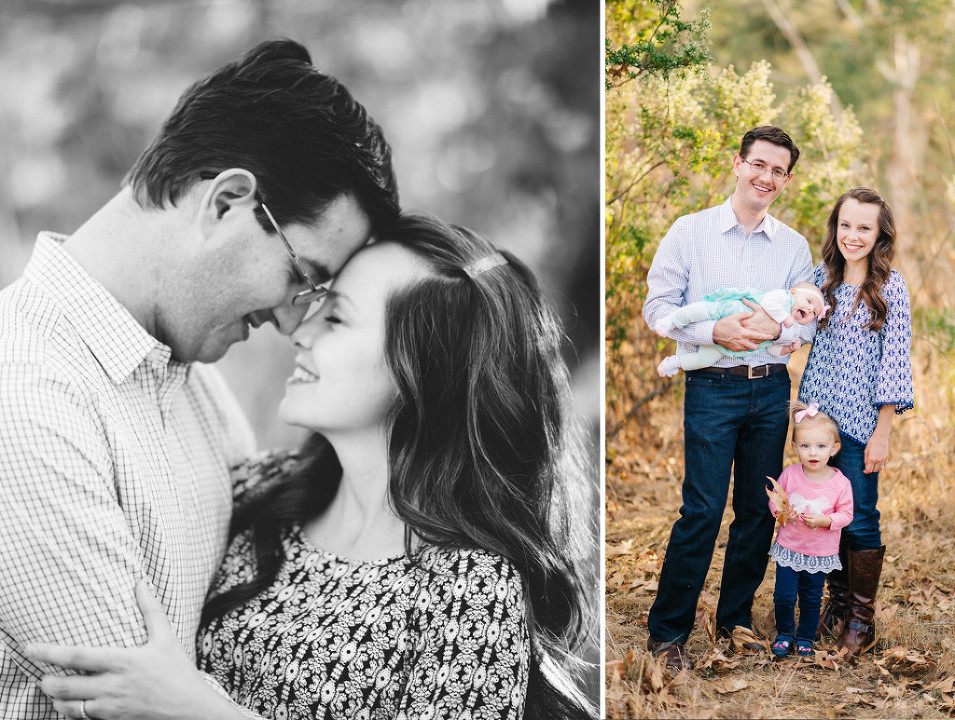 If you wear glasses, be prepared to tilt them down to reduce glare.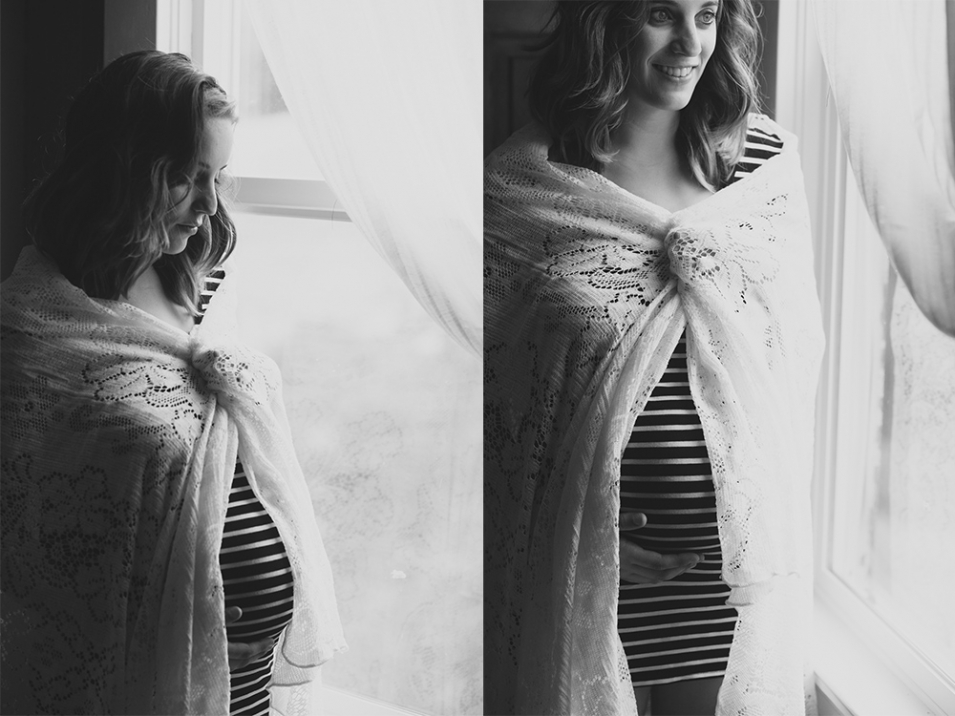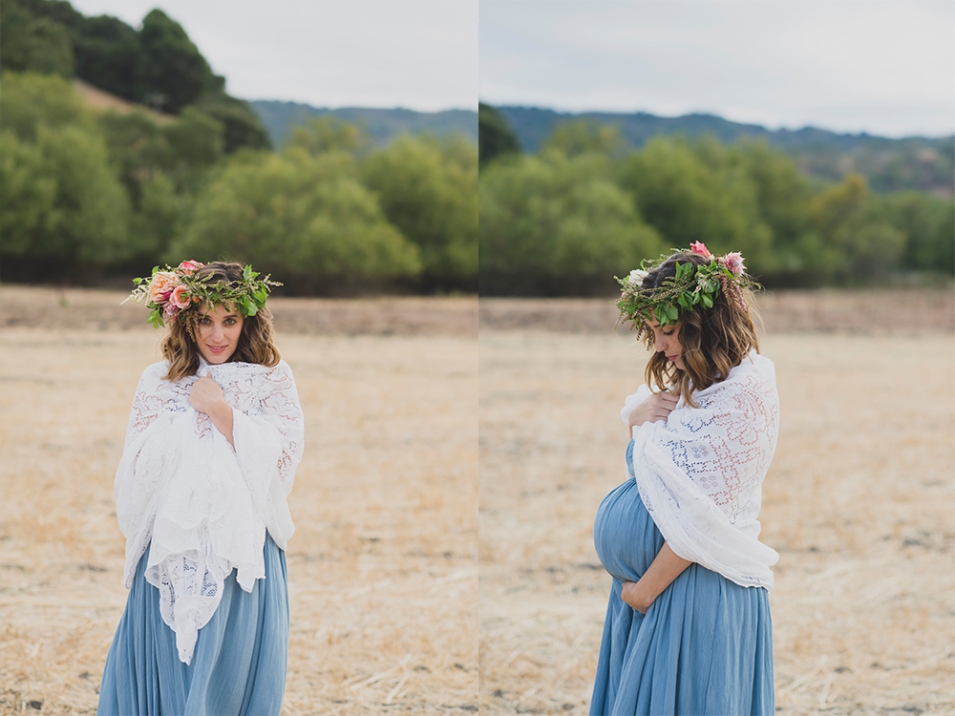 If you're changing outfits, we suggest one casual & a more dressy outfit.
Here are some good outfit ideas: